Newsletter
Take the newsletter with you on a trip and join our Travalogue. Click on any image to enlarge it.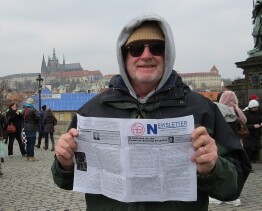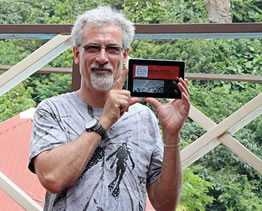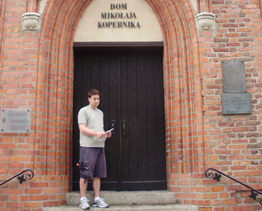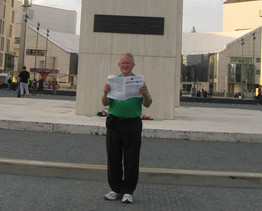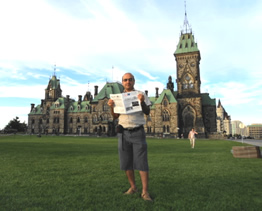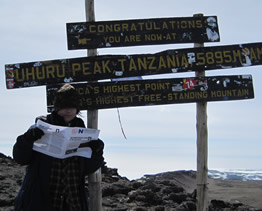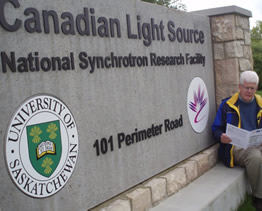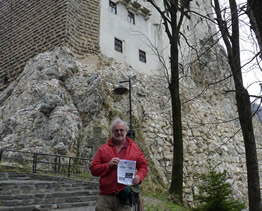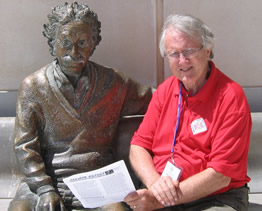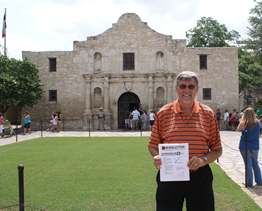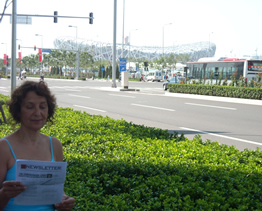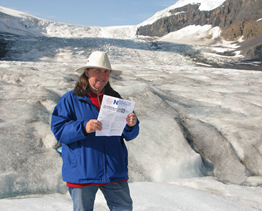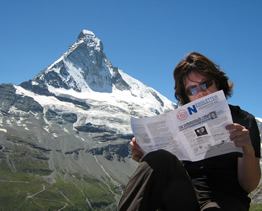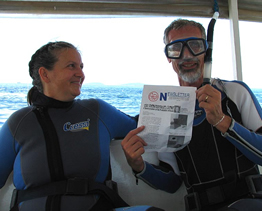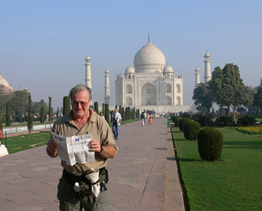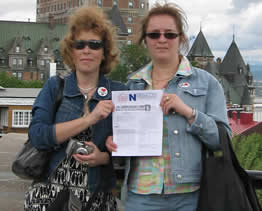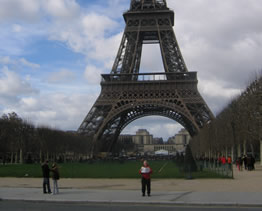 Submit an Article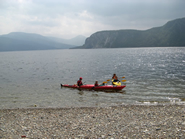 Submission Deadlines
February 1
April 1
September 1
November 1
Regular Features
Physics Education Research
High School Physics
Links to Currently-Posted Newsletters.
Click here to search the Newsletter files.