Physics at Work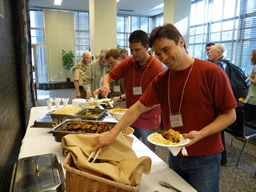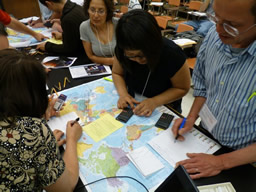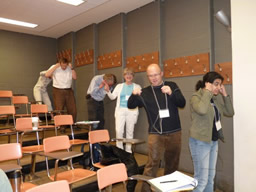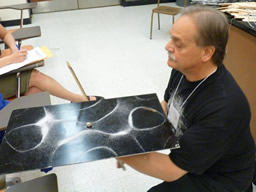 These were mostly taken on Saturday Morning.
1 - 5 were taken by Carol Braun
6 - 69 were taken by Patrick Whippey
Robert Prior has put his photos on Flickr.
Thanks to a generous donation from the Edward S. Rogers Sr. Department of Electrical and Computer Engineering, University of Toronto, we are able to offer
Residence Accommodation at 1975 rates.
The rooms are available on a first come, first served basis, until all the rooms reserved at this rate are taken. A Buffet Breakfast is included!